Energy Procurement Mistake No. 2: Missing the Most Competitive Rates
We've all experienced it: that moment we realize we paid more than we should have. We thought we did our research and negotiated well, but it turned out that someone else got a better deal.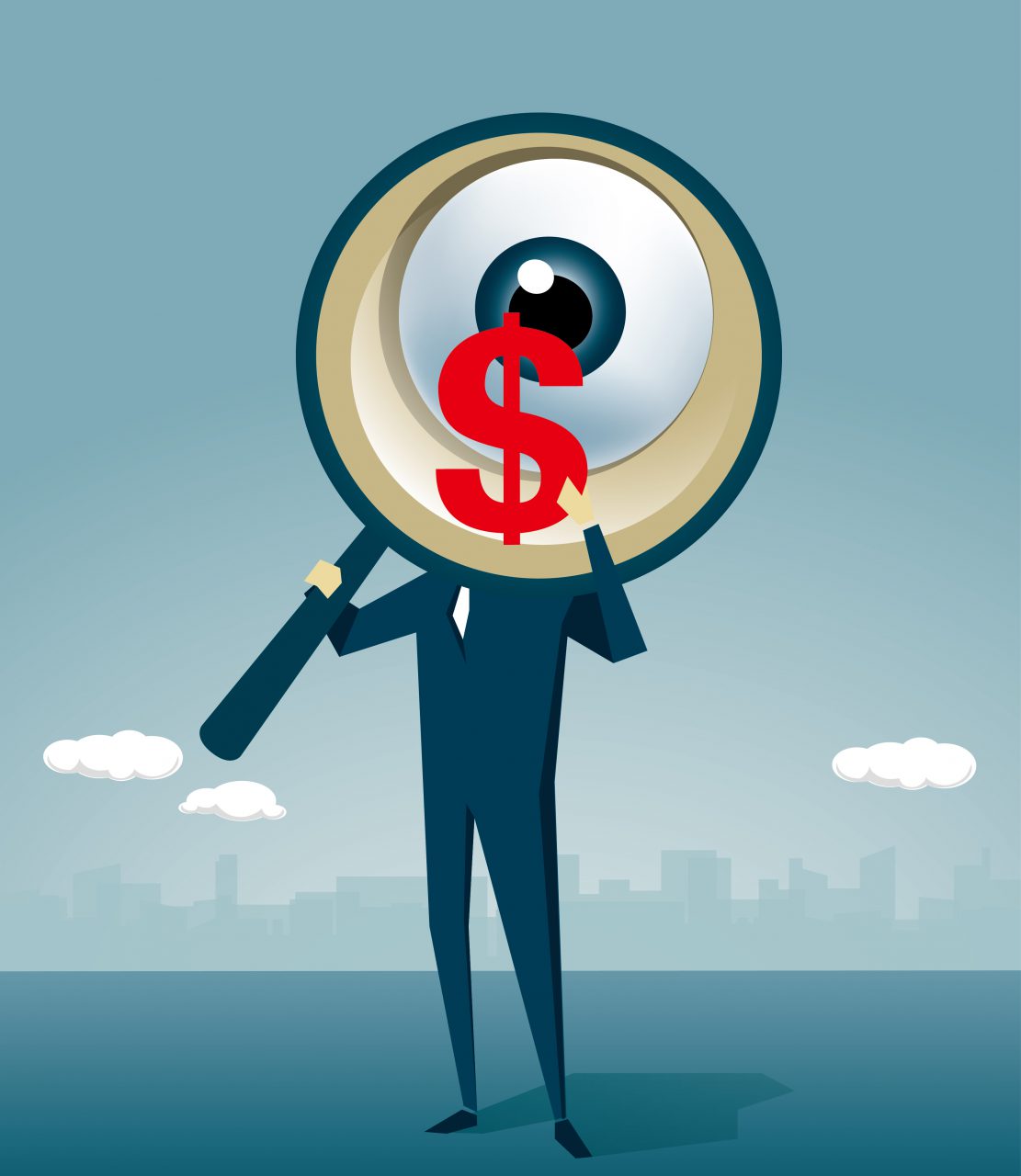 If you've been getting bids on electricity supply for years, you might think you're always getting the best rate. Finding out someone else has a better deal when you're locked into a higher-priced contract not only raises buyer's remorse, it's downright infuriating. Let's face it: if you didn't get the best rate possible, you're overpaying.
Why do you miss out on the best rates? And what can you do about it? The problem – and the solution – is more complex than you might think.
The Mistake: Not Getting the Most Competitive Rates
The mistake of not getting the most competitive energy rates is simple to understand. You go through the energy procurement process and secure a new electricity contract. You're feeling good about paying 5 cents/kWh. But was there a better rate out there? And, if so, why didn't you know what it was?
Why It Happens: You Don't Know What You're Missing
The truth is, finding out – and getting – the best rate can be really tricky. Let's look at three reasons that you're likely to get less-than-competitive rates.
Not enough suppliers: Most times, a lack of competition is the primary culprit keeping you from getting the best rate. Because energy markets are deregulated, you have a choice when it comes to your supplier. And with well over 100 electricity and natural gas suppliers in the U.S. alone, there could be as many as 20 who meet your energy procurement criteria. But both finding and getting those eligible providers to compete for your business isn't as easy as sending out a request for bids or proposals. You also have to find a way to convince them to respond.
Unfortunately, not every supplier is hungry for all types of business. Most typically focus on a certain type or size of the opportunity. If your organization is small or mid-size, for example, the number of suppliers who will consider doing business with you could be limited. This means you not only have to know the right providers to contact, but you also have to make your case that bidding on your business is worth the effort.
Not the right terms: It's not uncommon for an organization to award their business to the supplier that offers the best kWh price, then find out months or even years down the road that extra fees and penalties have added additional, unexpected costs and eroded any savings.
Negotiating the best terms for an energy contract is not an exact science. Obviously, the supplier has stacked the terms in its favor. As an energy procurement professional, your job is to understand how the terms shift risk from them to you and what that does to your overall price.  Many times, the lowest rate comes with unfavorable terms that cost you more in the end.
Not the right time: Compared to other variables, market timing has more to do with getting a competitive rate than anything else. Secure a long-term contract at a time when prices are spiking, and you may find yourself stuck with a very non-competitive rate once the market comes back down. Likewise, opting for a floating rate or a short-term contract when the market is heading up can increase your costs in the future. Catching the market in a favorable window can easily save you cents per kWh on your electricity or dollars per Dth on natural gas.
Of all the problems and solutions discussed here, market timing can be the most difficult to assess. None of us has a crystal ball to know how the market is going to move. It's always possible that you will have a more favorable window to contract next week than what you have right now.
How to Fix It: Increase Competition, Negotiation, and Market Intel
You can't typically amend your current situation if you've already signed a new energy contract. Maybe it's great and you wouldn't even want to change it. But if you have a less-than-ideal contract and find your rates are not competitive, you can avoid negotiating something similar next time.
One of the most effective energy procurement solutions is to work with an energy advisory firm. With their intimate market knowledge, they'll be on your side and ask the right questions to help you secure your best contract. By leveraging their strengths, your energy advisor:
Find and get suppliers to battle for your business who might not have otherwise responded. That's the kind of competition you need to help get the best rate.
Negotiate the best terms. Because they thoroughly understand energy contracts, they'll eliminate unacceptable terms and preserve your good rate.
Help you with market timing. Not every advisory firm can do this, though. Make sure the firm has access to high-level market intelligence. Better still, find one that is involved directly in the markets, conducting wholesale transactions and providing key market research. That will position you to catch the market during a favorable window and secure a competitive rate.
Conclusion: Leverage your Resources
It is not a good feeling to suddenly realize your energy procurement process resulted in paying too much for your electricity or natural gas. All of the problems and solutions highlighted here hinge on creating leverage in soliciting suppliers, negotiating terms, and identifying favorable market windows. Many organizations engage the services of an energy advisor for just these reasons. From a return-on-investment standpoint, the costs of good advice pale in comparison to the dollars saved by ensuring you are establishing the best rates possible. It requires diligence and dedication, but with the increased efforts come the true rewards as you ensure your organization is competitive with its energy rates.