Mistake No. 1: Not Procuring Proactively
What energy procurement mistakes have you made lately?  While you may be saying to yourself 'There are no mistakes I am making,' the purpose of this series is to address unknown mistakes you don't even know you're making.
Not too many years ago, utilities in many parts of the US were still regulated. This has created an atmosphere in many organizations where electricity and natural gas are discussed, maybe negotiated, but not necessarily procured in a manner consistent with the stringent procurement process applied to other goods and services.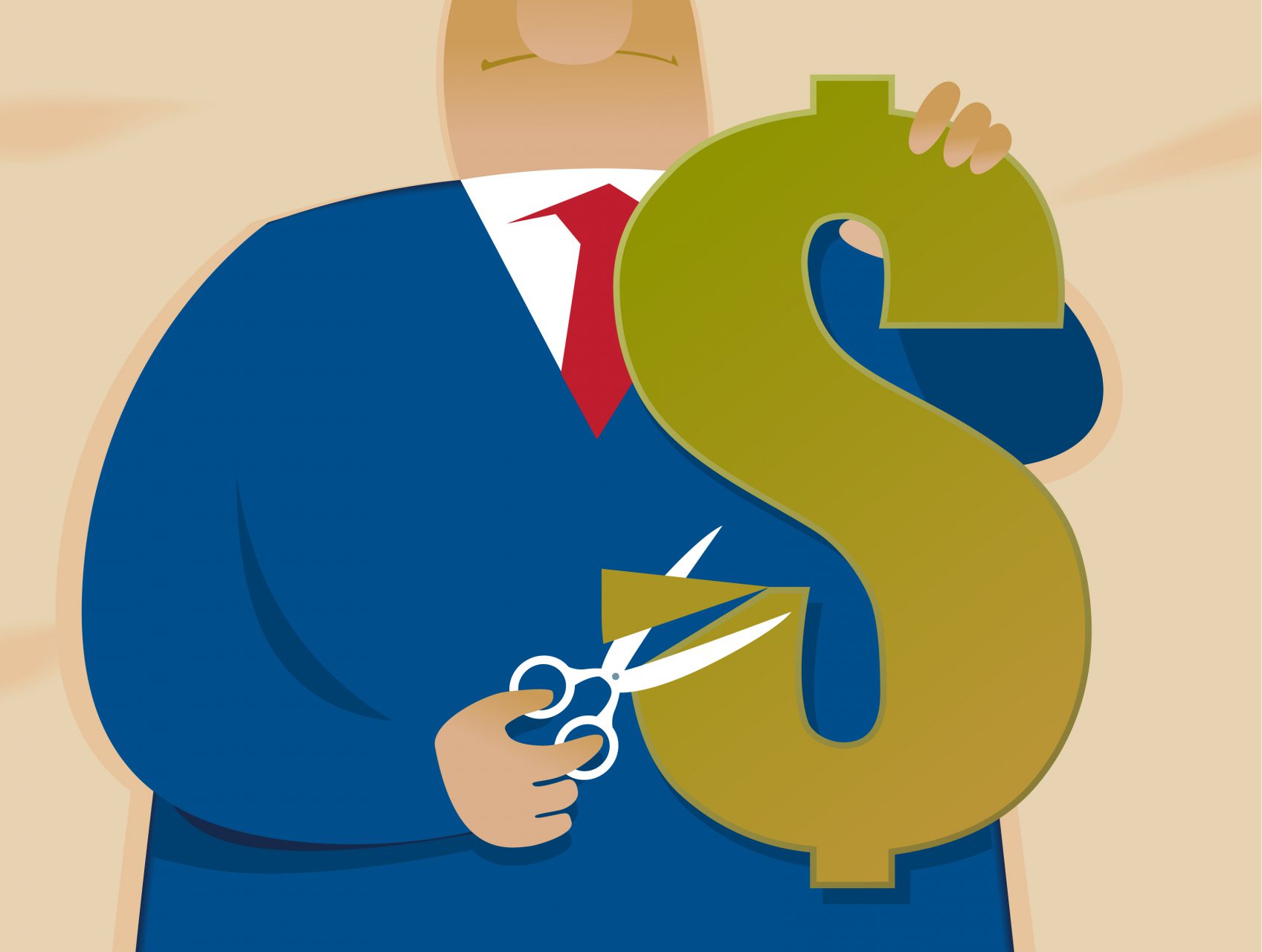 As a purchasing professional, or someone who is in the position of procuring energy supply for your organization, you may feel that everything is working fine. There are no problems – that you're aware of. But if you were tempted to pass over this article because you feel you have no issues when it comes to energy supply, please stay with us just a bit longer. This article, and subsequent installments in this extensive 10-part series will address what we consider the Top 10 mistakes made when procuring energy supply for an organization.
In each installment, we will consider a mistake that is often made without the purchasing professional even knowing it. We will then discuss the problems resulting from making such a mistake, and then how to fix it and avoid it altogether in the future. We start off by discussing the timing of the energy procurement process.
The Mistake: Not Procuring Proactively
It is a common practice when procuring goods and services for an organization to be reactive. This means that you are either responding to a request from an end-user department for a particular product or service – or that you are planning the procurement process based on the expiration of the current contract.
Many organizations will procure electricity and natural gas in much this same manner. If the electricity contract for a particular facility expires at the end of the year, they will start the energy procurement process three to six months prior to expiration. This approach ensures that nothing falls through the cracks – and this is good news, right?
Why It Is a Problem: Missing Potential Savings
By not taking proactive steps, you will never know what opportunities you may have missed for additional savings. Sure, sometimes you will see savings when following this approach – but other times you will not. Your results will be solely based on where the market is at the time you finalize your energy procurement.
Reactively procuring energy supply based on the expiration of the current contract reduces opportunities to monitor the market for the best procurement windows. What you might not know is that electricity and natural gas contracts can be procured months or even years in advance of the actual start date. Much of this depends on the region and the market, but it is not unusual for an organization to procure a favorable energy supply contract 24 to 36 months ahead of time.
The reason for this advance procurement is that these "future contracts" are bought and sold on the wholesale market continually. This continual market movement results in volatility – meaning that the price for a 12-month electricity contract that doesn't start until next year may be 5 cents in May but could rise to 6 cents in July.
So if you wait until right before the current contract expires, you will simply have to take whatever price the market is offering at that time. Even though you may feel you are getting a competitive rate because you had multiple suppliers competing for your business, the best offer you can get is still based on the energy market is at that time. Pricing and contracting when the market is up will always result in a higher price than when you contract when the market is down. But your reactionary status renders you unable to capture the best rate on your next energy contract.
How to Fix It: Entering Contracts in Advance
The bad news here is that there's really no way to fix your current situation.
Fortunately, avoiding this mistake is fairly simple for your future contracts. Give yourself the maximum amount of time, ahead of current contract expiration, to monitor the market. If you have 36 months before the current contract expires, you should be monitoring the market the entire time. Nobody has a crystal ball, but you want to try to find the most advantageous dip in the market in which to competitively procure that future contract term.
A word of caution: The process is simple, but the tools to make the process work get much more complicated. Some organizations look at secondary sources such as market indices and reports. The best way to monitor the market is to be a participant in the market. Prices are developed through the buying and selling in the wholesale market; therefore, the best insight possible into market movement will be participating in the energy wholesale market. An outside consultant or advisor is a key tool in finding the most ideal market windows ahead of your current contract expiration. An energy procurement consultant who is involved directly in the wholesale market will typically provide the most informative guidance.
Conclusion: Looking Long-Term
Now that you're aware of it, addressing the mistake of reactively procuring the upcoming contract at the end of the current contract has an easy fix. Proactively monitoring the market months – and even years – ahead of the current contract expiration will indicate an ideal dip or window in market pricing to secure the best rates. The tools used to monitor the market range from reviewing market reports to engaging the services of an energy consultant. Regardless of which method you choose, commit to starting your energy procurement process long ahead of your current contract expiration.